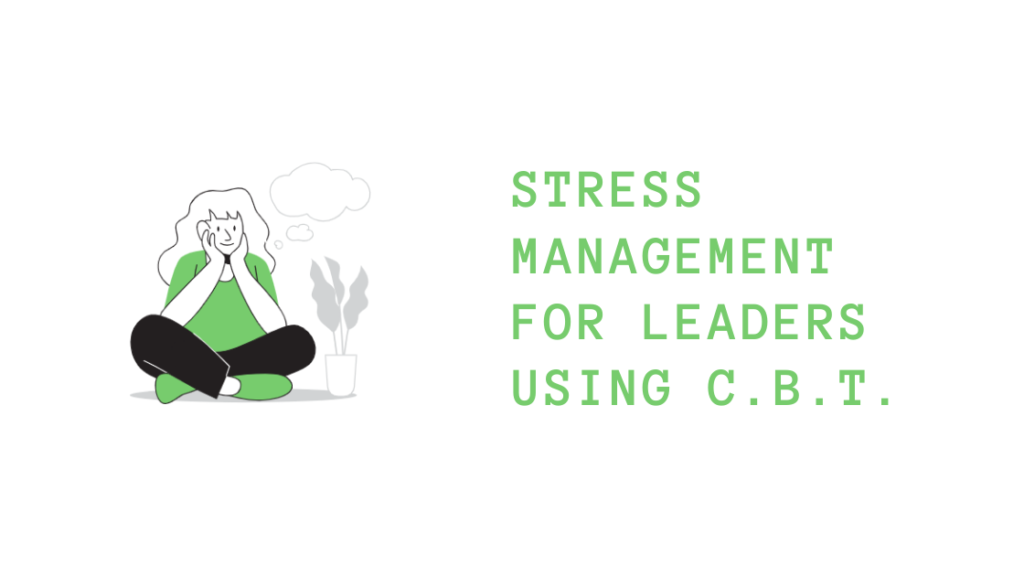 For the last couple of years, I've been in leadership positions at a bunch of companies. In my work, marketing is high stakes. Marketing is directly responsible for new business (due to a product-led business model). It can get stressful.
For the last year or so, I've hired a mental health coach to manage my stress at work. One of my biggest learnings in a leadership role is that your mindset is everything. To be a great leader, you need the right mindset.
Now I'm not going to tell you today how to think like a leader. Plenty of people have already written about that. I'm going to talk about reframing your current thoughts and improving your mindset as a leader. This is based on my own experiences.
I'll talk about three cognitive distortions commonly found among leaders.
Read more