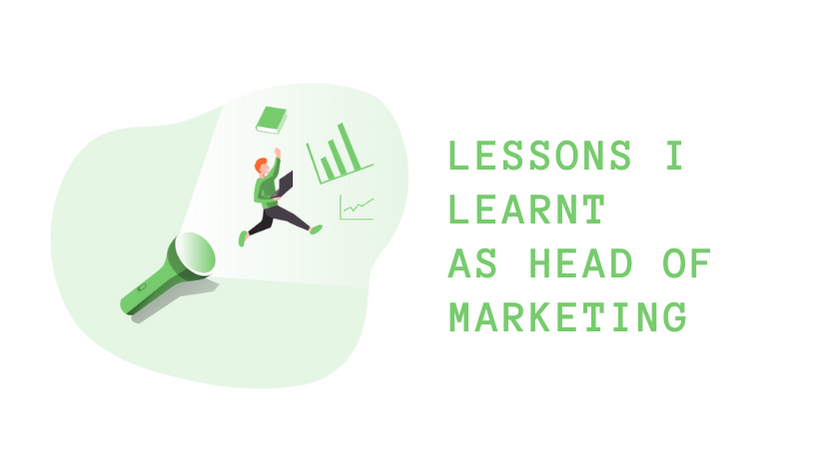 Let's address the elephant in the room: It's not easy being a leadership executive.
I've faced that first hand while leading multiple marketing teams in the past. During my sabbatical, I reflected on some key learnings during my leadership stints and decided to share the top learnings that I wish someone would've told me at the start of my career as a leader.
A majority of these learnings apply to anyone in a high-performance role. If you're feeling overwhelmed, out of ideas, or feeling directionless, I hope these lessons give you some direction and motivation.
Read more