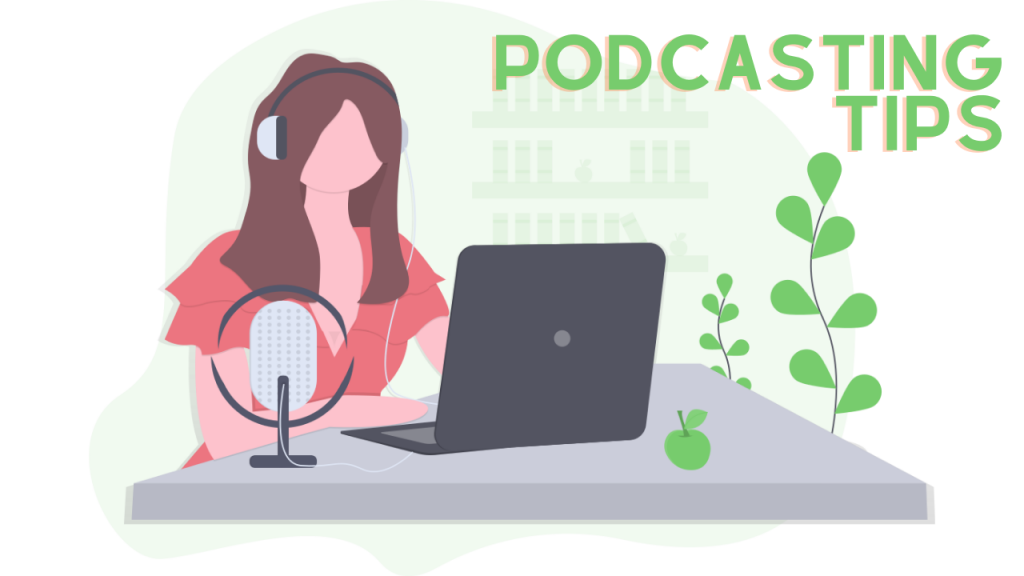 I chatted with Andrew about his journey with his podcast Churn.fm – how he started it, operations behind every episode and how he manages to publish an episode every Wednesday without fail (despite having a full time job + family life + new startup). If you're thinking of building a podcast, I'd urge to listen to it.
Here are his 4 tips:
#1 Build a dedicated website for your podcast
Andrew recently built a beautiful new website for his podcast and he put a lot of time into building it. Since most podcast listeners just subscribe to your podcast feed on their preferred podcast player, I asked Andrew why he spent time and money to build a website for Churn.fm. His answer: build an email list.
The one con with podcasts is that you can't collect emails to subscribers of your podcast if they subscribe to your feed. That's a problem because you're limited by another platform to reach your audience. Tomorrow if Apple bans your podcast from their podcast app, you would lose your entire audience in an instant.
The only truly owned marketing medium you have is an email list and it makes sense to invest in building an email list. In fact, I have an email list for my podcast listeners too.
#2 Be in "always on" mode when scouting for guests
Andrew mentioned that he's always scouting for new guests for his podcast. In the initial years of Churn.fm, he utilised his network to find guests. Today, he finds guests using two methods:
He reaches out to potential guests personally on Twitter and LinkedIn. It work great as 1 out of 2 guests agree to come on his podcast.
At the end of every episode, he asks his podcast guests for recommendations – who would be a great person to invite on the podcast?
The great thing with podcasts is that it gets easier to invite guests as your podcast grows.
#3 Actively promote your podcast
Even though Andrew didn't spend a lot of time promoting his podcast in the initial years, he does feel he should've done those so in the initial years. Here's how we promotes his podcast right now
Sends an email out to your list when a new episode is out
Get on other podcasts to promote your podcast
Ask your guests to promote the podcast
Run ads on social media
But the #1 thing you need to remember when growing your podcast is keep the momentum going with rolling out episodes regularly. For example, Rand Fishkin published a Whiteboard Friday every Friday for 12 YEARS! Whiteboard Fridays didn't get a lot of traction in the initial couple of years but it took off once it got momentum. (full story here)
Remember: most podcasts stop in <1 year.
#4 Good time management required
If you're like Andrew or me, who are running their podcast on the side along with their full time job, hear me out when I say it requires to be very disciplined with your time.
For example, Andrew is the business intelligence manager at Hotjar, building is own start-up called Avrio all the while growing Churn.fm on the side to become a popular growth podcast today.
The best way to make sure your podcast doesn't get neglected is by defining set hours in the week for your podcast operations (scouting for guests, recording, post-production & promotion).
Subscribe for marketing tips from world's top 1% remote marketers